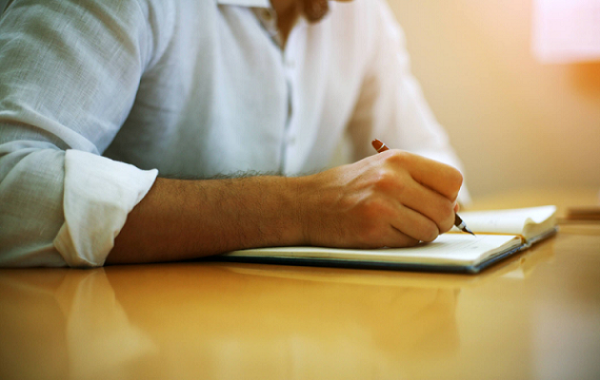 As a proud Cuban-American, I was raised to appreciate the many rights and freedoms that this great country grants to each and every citizen, regardless of circumstance. When I graduated from Florida International University in 1996, I knew that I wanted to begin practicing law so that I could help ensure that the people in my community were able to retain those rights and freedoms guaranteed by the laws of this nation.
After being accepted into the University of Miami School of Law, I worked hard to learn everything I could about the law so that I could offer the absolute best in legal counsel to anyone who needed help. After studying hard for three years, I eventually graduated Cum Laude and with honors in 1999. After graduation, I soon realized that I had no intention of working for someone else at a large firm where clients can often be treated as just another case number — so I set out to begin my very own firm.
In May of 2000, I officially founded the Law Office of Eduardo de la Cruz. I quickly learned that in representing clients with personal injury claims, I could help a select group of individuals who often didn't have the knowledge or ability to fight for themselves. I found that helping people get the compensation that they need and deserve to recover from their injuries could go a long way toward helping them get their life back. As I worked with more clients, I discovered an intense passion for obtaining justice for victims of negligent injury who are often left with nowhere to turn when facing mounting medical expenses, property damages, or even lost wages from missing work. Many of these people were facing a mountain of financial obligations while also trying to recover from serious personal injuries that can last a lifetime without proper treatment.
"No one is immune to accidents and personal injury. I'm here to make sure your needs are taken care of."
That's when I decided that helping personal injury victims was an area of law that would allow me to do the most for the people of my own community. I immediately became licensed by the Supreme Court of the state of Florida as an attorney, and a Counselor at Law in all Florida state courts. I also became duly admitted and qualified to practice as an attorney in the United States District Court for the southern district of Florida, allowing me to represent my clients in virtually any court setting in southern Florida.
In my 20+ years as a personal injury attorney, I've worked with clients from a number of different cultural backgrounds and have realized that helping people through such a stressful and scary process is what makes this job worth doing. After all, I'm here to help you get through this stressful period by fighting this battle for you so that you can worry about what's important — getting better. At the end of the day, I like to think of every single one of my clients like family. And by the end of the case, I hope they feel the same.
Bar Admissions
United States District Court for the Southern District of Florida, 2000

Supreme Court of the state of Florida, 1999
Education
B.B.A - Florida International University, 1996

J.D. - University of Miami School of Law, 1999

Graduated Cum Laude & with honors